Brian Blessed has claimed that he was once given a drawing by Pablo Picasso now worth around £50m – but he threw it away.
The 79-year-old actor claims he met the artist at a World Peace Congress just outside Sheffield in 1950, when he was 12 years old, and challenged him to prove who he really was by drawing him "something".
He told The Telegraph: "He said, "I will draw you a dove of peace," which he did and handed it to me. "I said, 'That shows you're not Picasso, that's not a dove!'
"Picasso replied: 'For the first time I have a critic, the child does not believe this is a dove.' I threw his drawing on the floor and in doing so, threw away about £50m.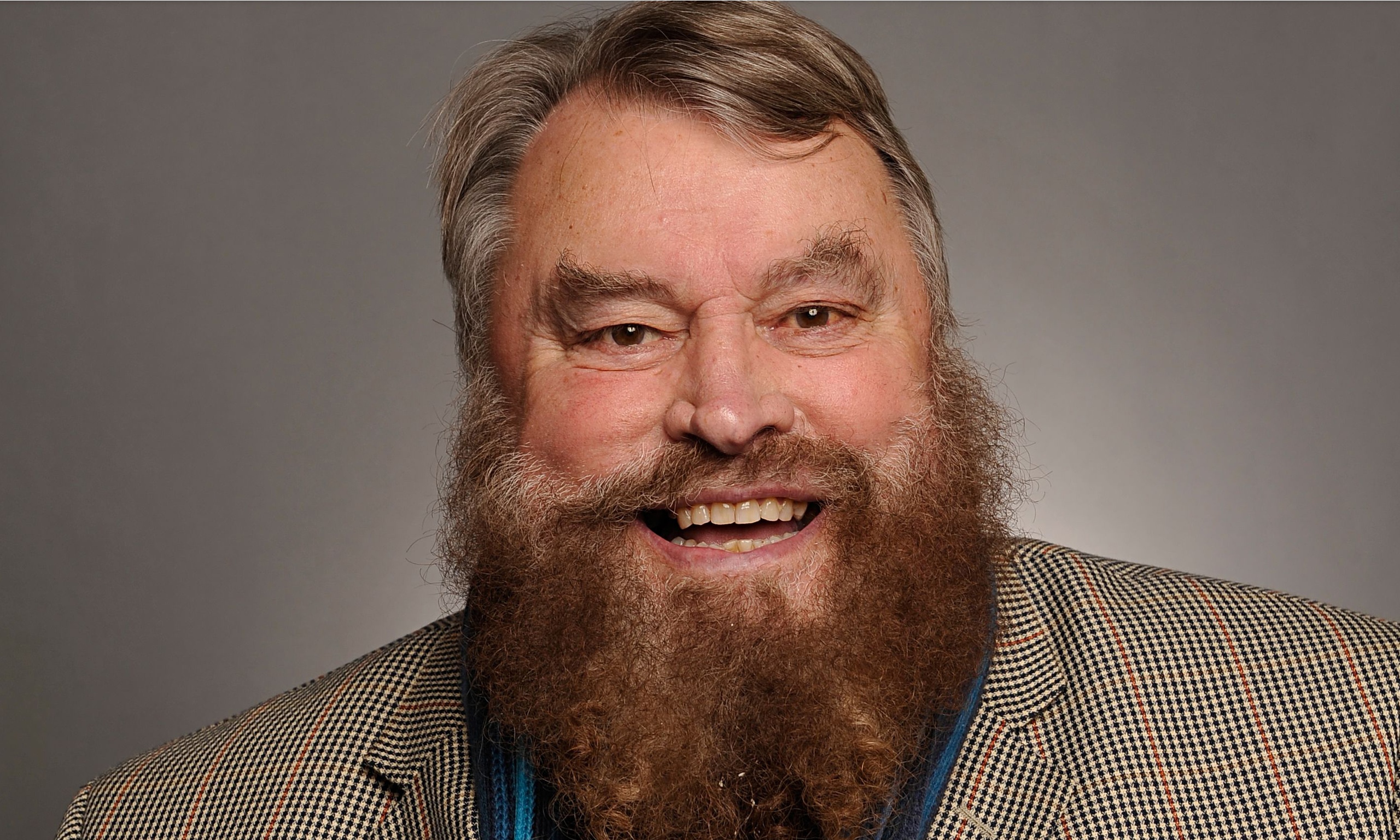 "It was picked up, presented to the assembly as a symbol of the peace congress of 1948 and now hangs in Sheffield Gallery."
Blessed, who revealed he once helped a mother deliver a baby under a tree and bit through the newborn's umbilical cord, added that he owns an original, rare Mickey Mouse statue which he bought from Disney when he worked on Tarzan.
Edited by Joe Jones
---