A book written by former Charlie Hebdo editor Stephane Charbonnier is due to be published in 2016.
He finished his manifesto just two days before he, along with 11 others, was killed in an attack on the Paris offices of the satirical magazine in January 2015.
Charbonnier's book Open Letter: On Blasphemy, Islamophobia and the True Enemies of Free Expression is due to be published in the new year, but many have already received advance copies.
American chat show host and comedian Dave Rubin shared pictures of the front and back cover on Twitter, which makes for powerful reading.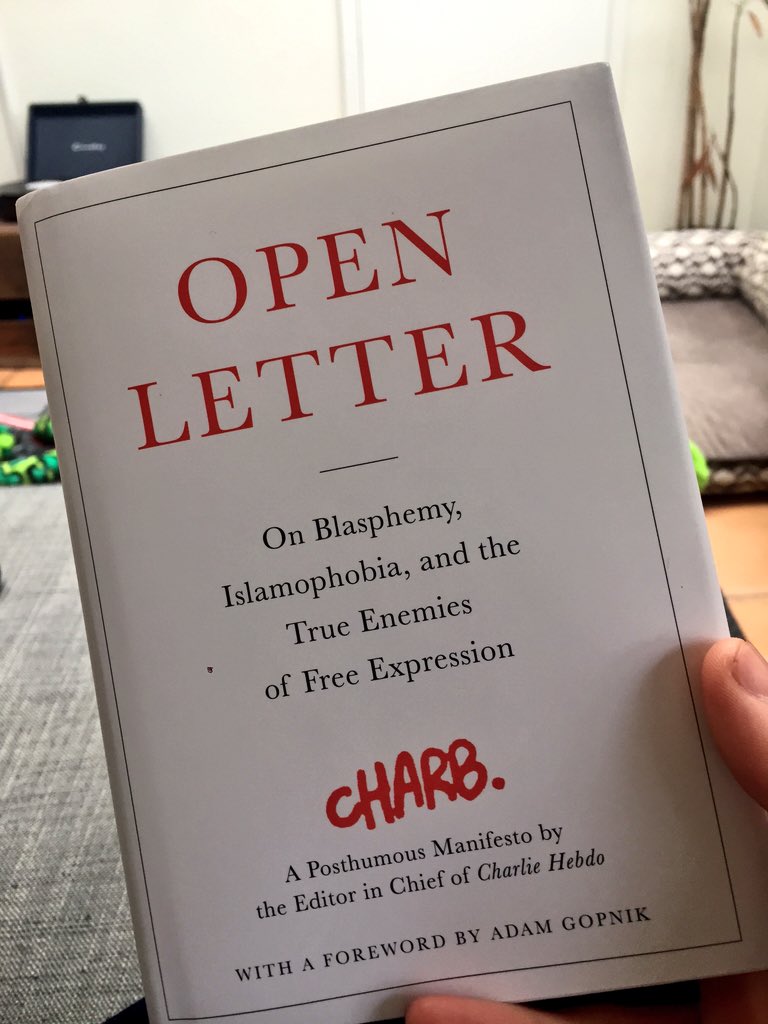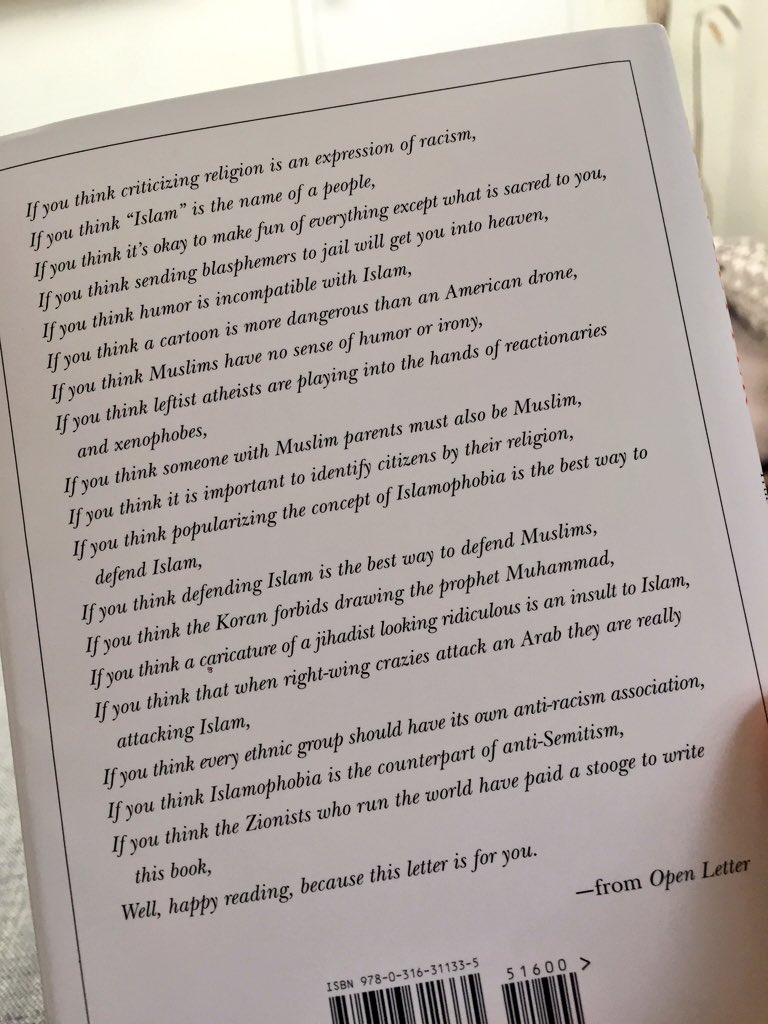 Edited by Joe Jones
---