Instagram's popularity shows no signs of abating, with the photo-based social network cementing its place among the social media elite alongside Facebook and Twitter.
Today the site has released its year in review, taking a look at what the 400 million people sharing over 80 million photos each day have liked most of all.
The top 10 Instagram posts of 2015 all feature celebrities, with singer Taylor Swift proving her status as the current queen of the pop world with a massive five entries, while reality TV stars Kendall and Kylie Jenner contributed three images to the chart between them.
1) Kendall Jenner (3.2m likes, 143.1k comments)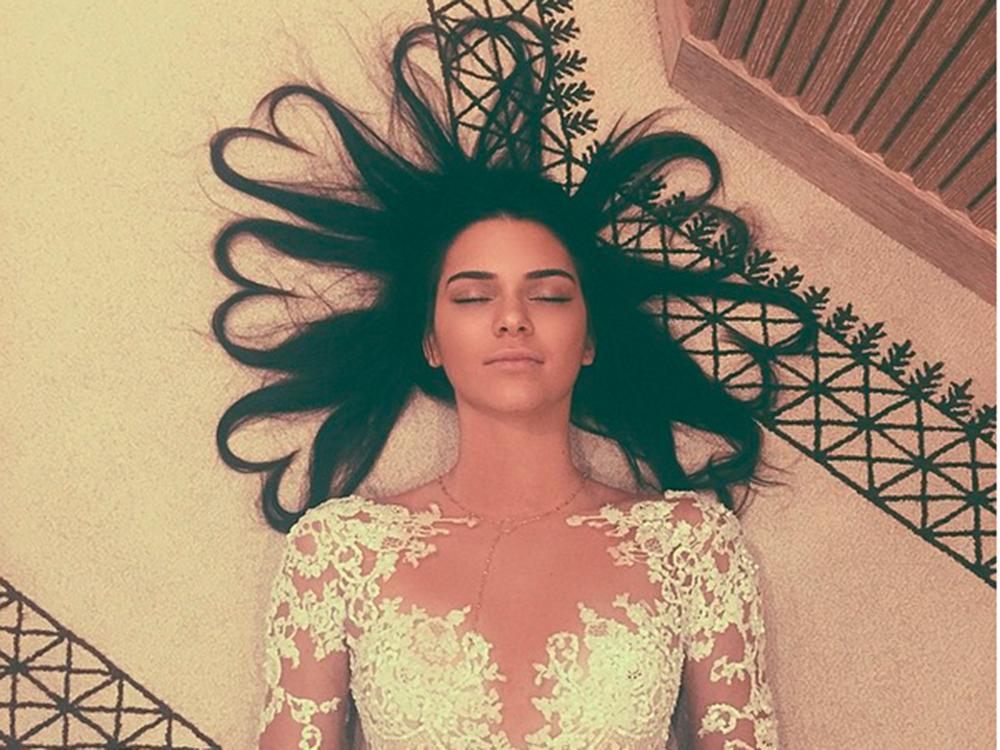 2) Taylor Swift (2.6m likes, 48k comments)
3) Taylor Swift (2.5m likes, 76.9k comments)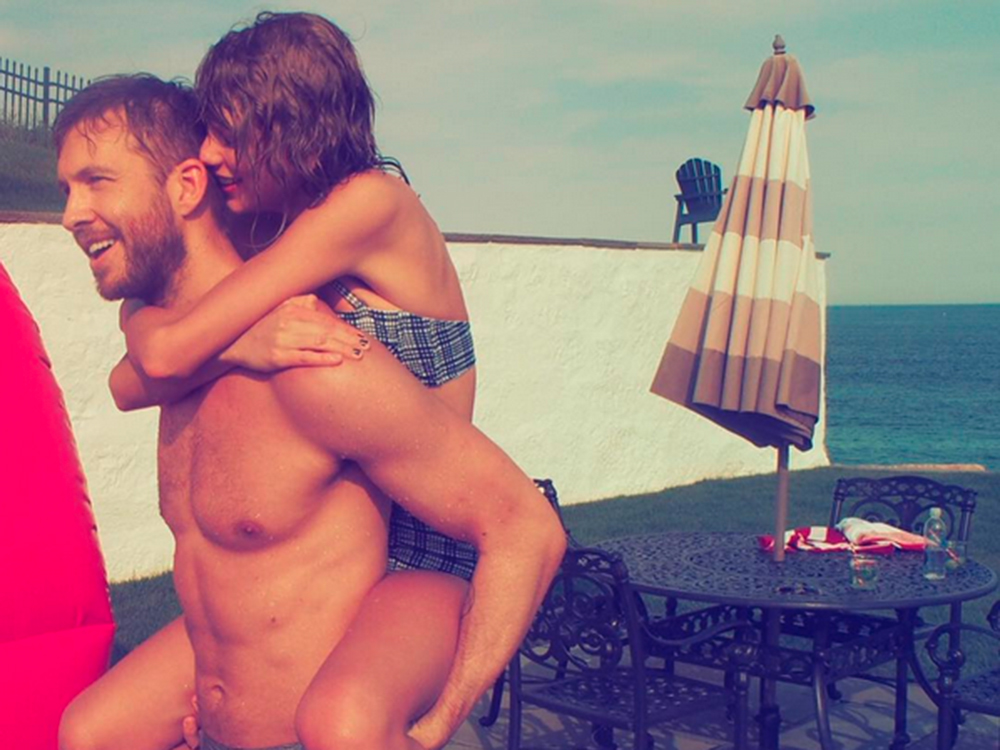 4) Kylie Jenner (2.3m likes, 85.1k comments)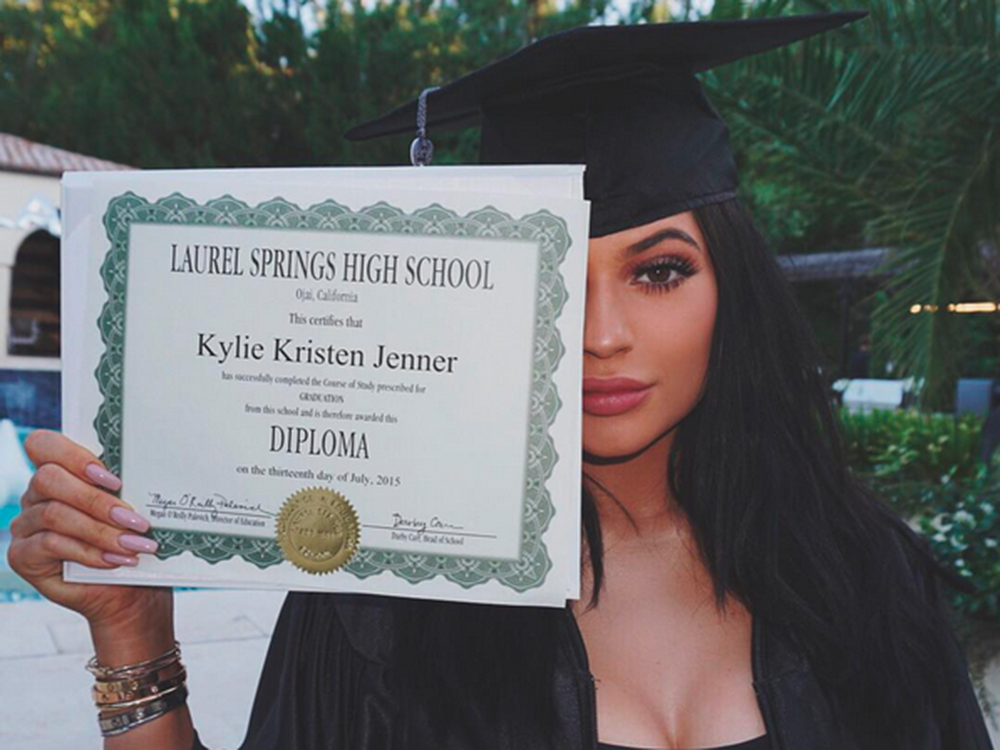 5) Beyonce (2.3m likes, 52.9k comments)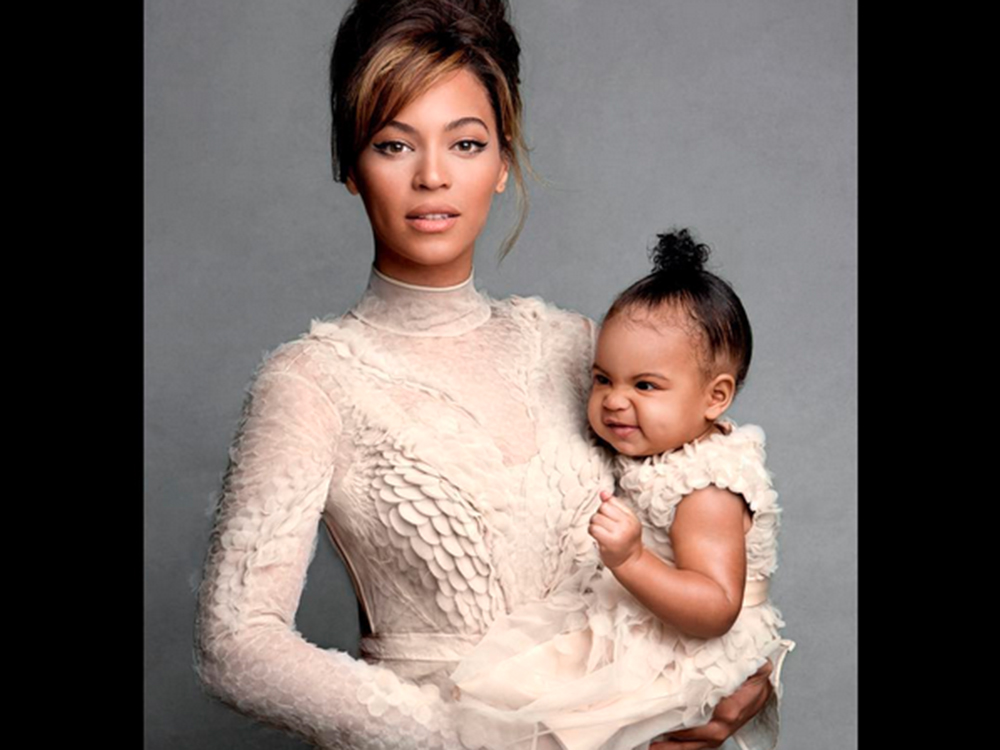 6) Taylor Swift (2.3m likes, 36.1k comments)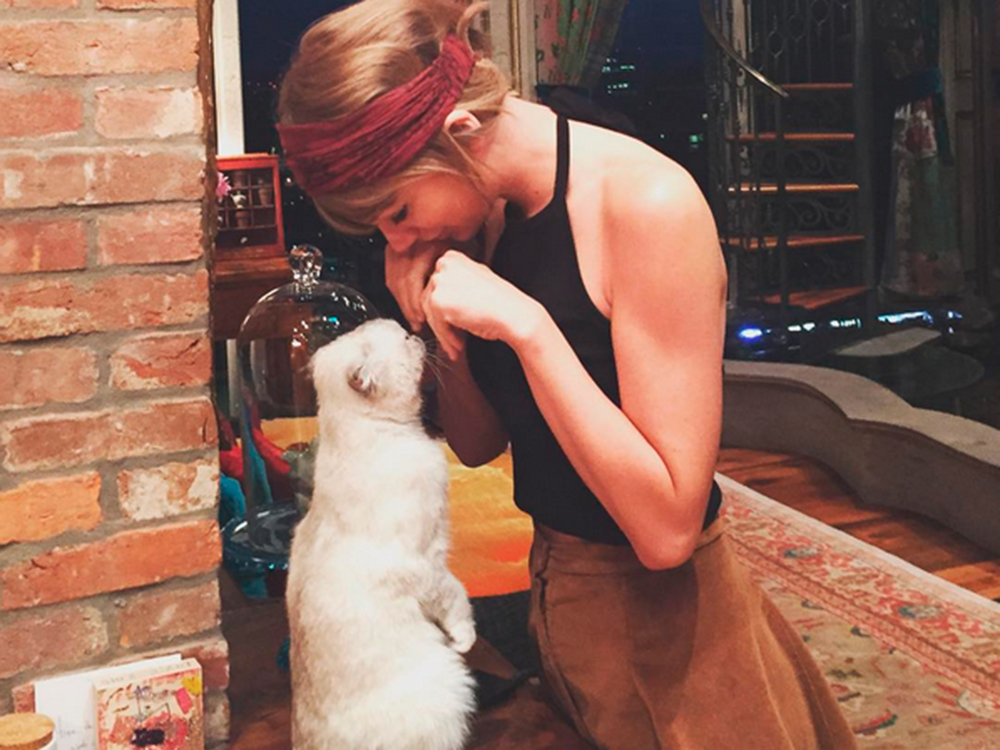 7) Selena Gomez (2.3m likes, 53.4k comments)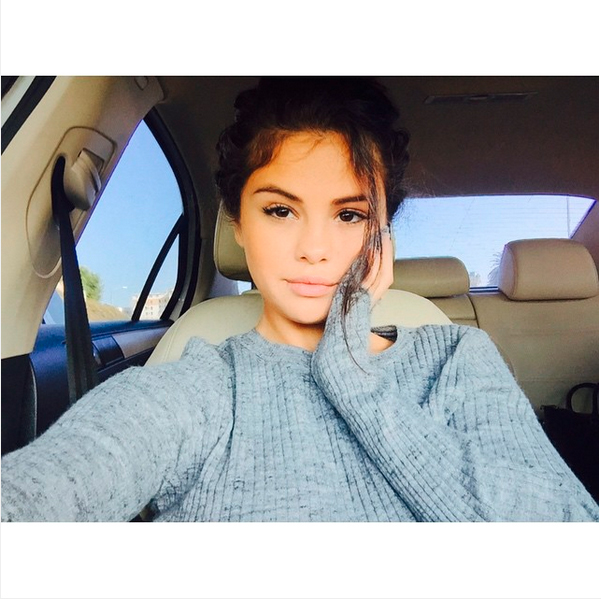 8) Taylor Swift (2.4m likes, 53.9k comments)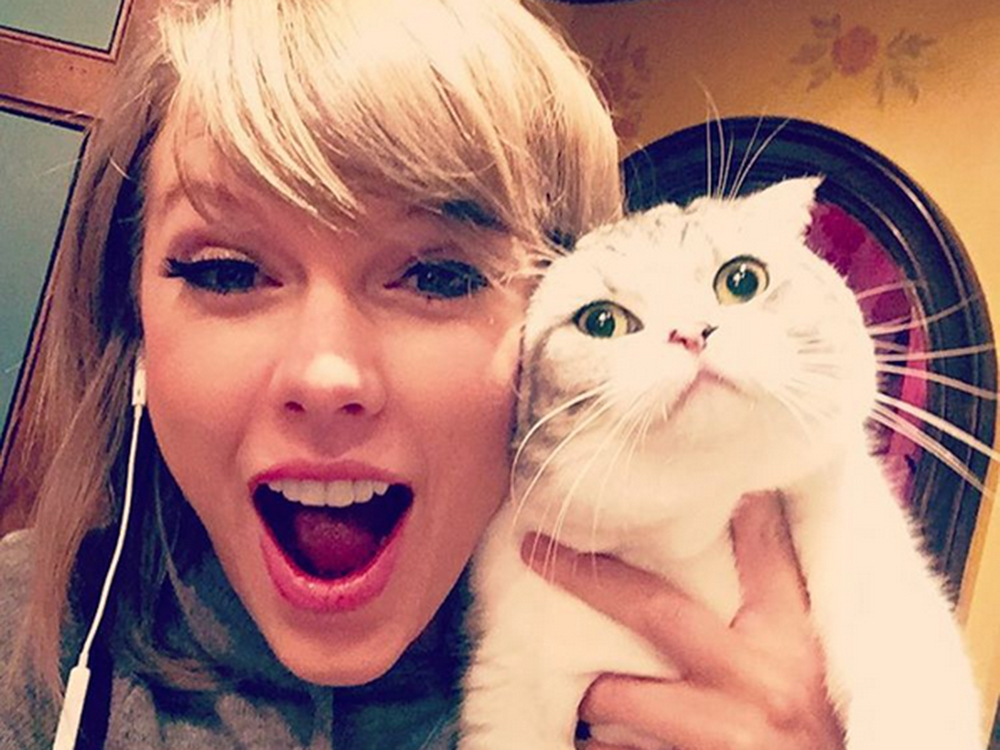 9) Taylor Swift (2.2m likes, 76k comments)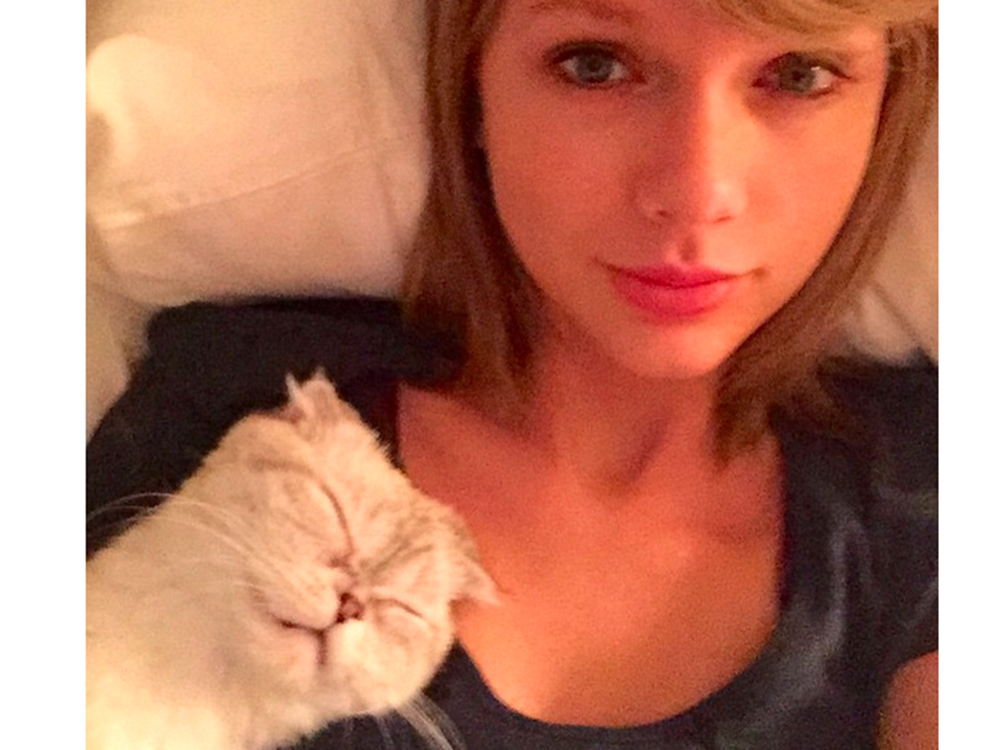 Kendall Jenner (2.2m likes, 470.8k comments)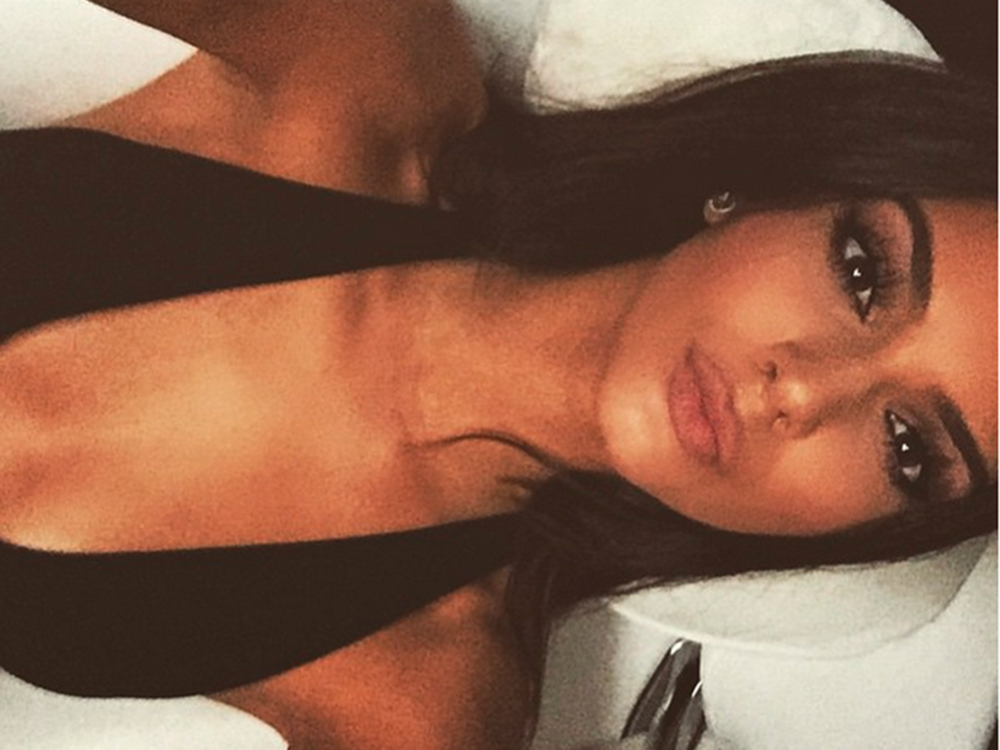 Edited by Joe Jones
---